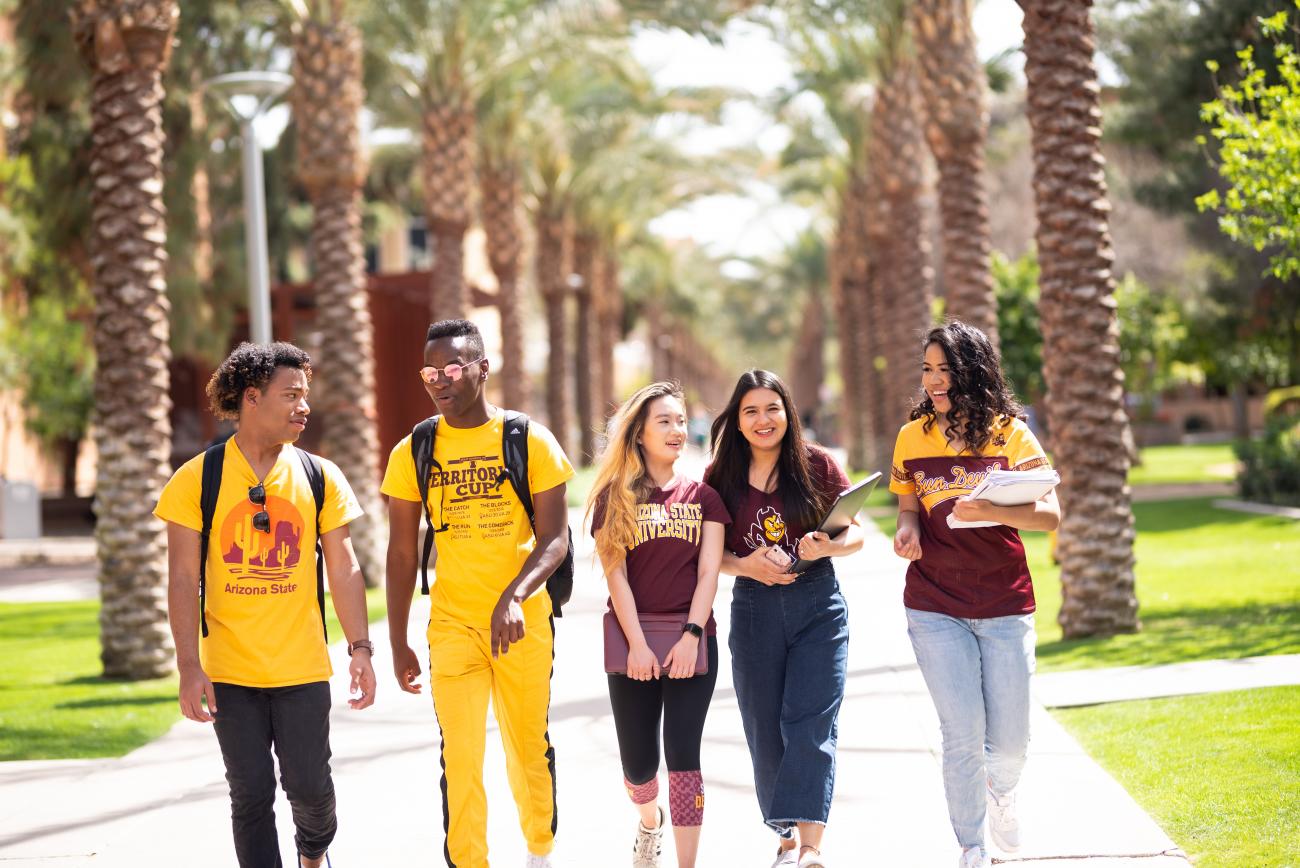 Center of Muslim Experience in the United States (CME-US)
The Center of Muslim Experience in the United States (CME-US) established at Arizona State University is a unique and original endeavor aimed at transforming and producing a positive image of Muslims. Drawing on ASU's charter of inclusivity, public values and community impact and the Islamic ethics of justice, equity and respect for difference, CME-US will accomplish the mission of highlighting and showcasing Muslim contributions and accomplishments in the United States.
Mission
Create scholarship of the understudied history and achievements of Muslim experiences in America, contributing to a new field of study;
Disseminate the knowledge to the public, transforming images of Muslim Americans for positive understanding and improving inter-community relationships;
Strengthen ASU student success by cultivating inclusivity and belonging for Muslim students; and,
Build mutually beneficial partnerships between the Muslim community and ASU, fostering greater appreciation and investment in the university.
CME-US is founded on strategic partnerships between ASU and the larger Muslim community locally and nationally. With your individual donations (tax-deductible), we will achieve the mission of CME-US.