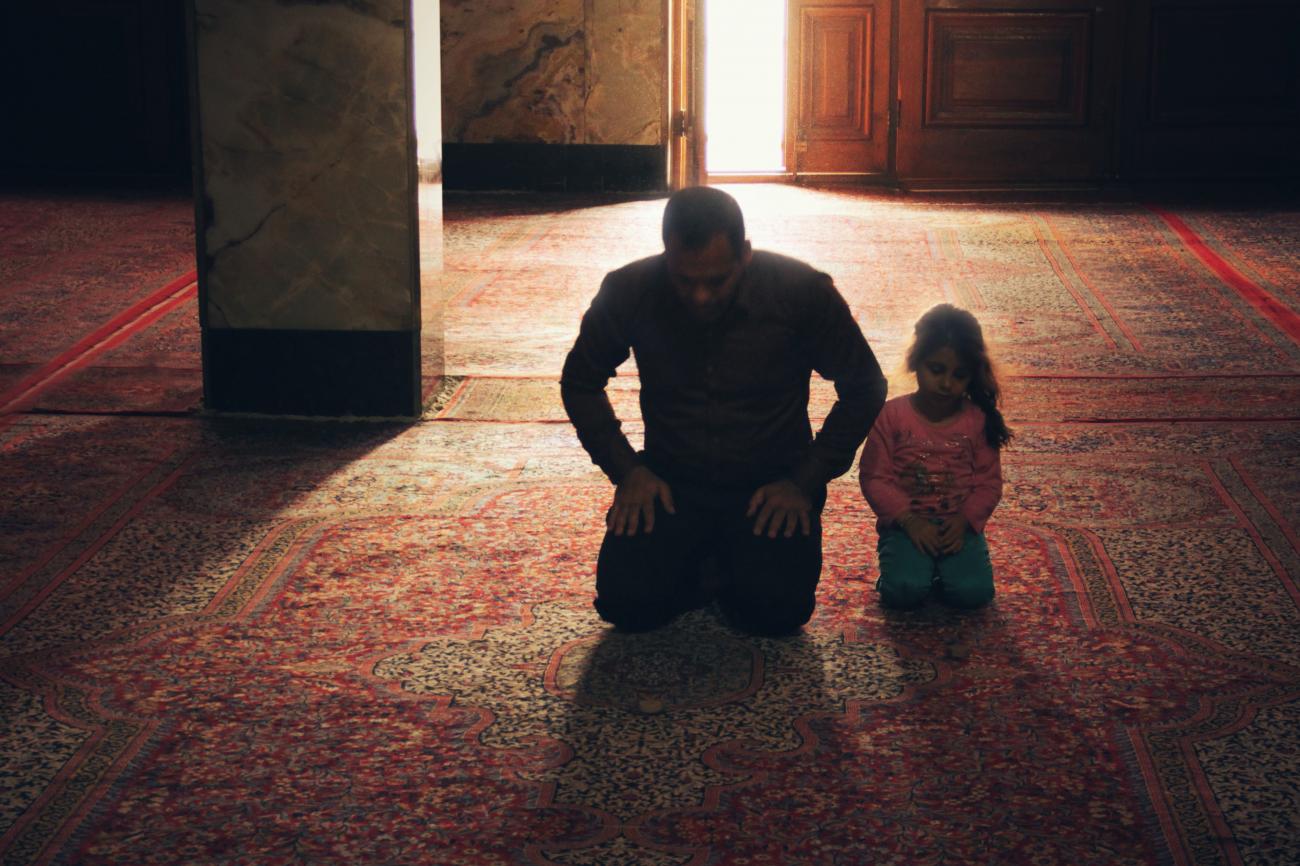 Pedagogies of Difference
Alternative methodologies to solve real-world problems
This project focuses on creating new pedagogies by exploring alternative methodologies that draw from diverse religious traditions to communicate and help student learning of cultural differences and real-world problems.
Pedagogies of Difference is dialogue oriented, using storytelling and allegories to raise awareness of social issues as a catalyst for innovative solutions and ethical actions.
The center will form an ASU faculty cohort to regularly meet and research the foundational ideas of the methods of pedagogies of difference and translate those ideas into teaching techniques and scholarship.
We will then offer course development grants to interested faculty to employ these creative new pedagogies in the classroom environment.
In addition, we will work with local organizations and schools, such as the Islamic Speakers Bureau of Arizona, to incorporate this pedagogical method into their outreach programs.