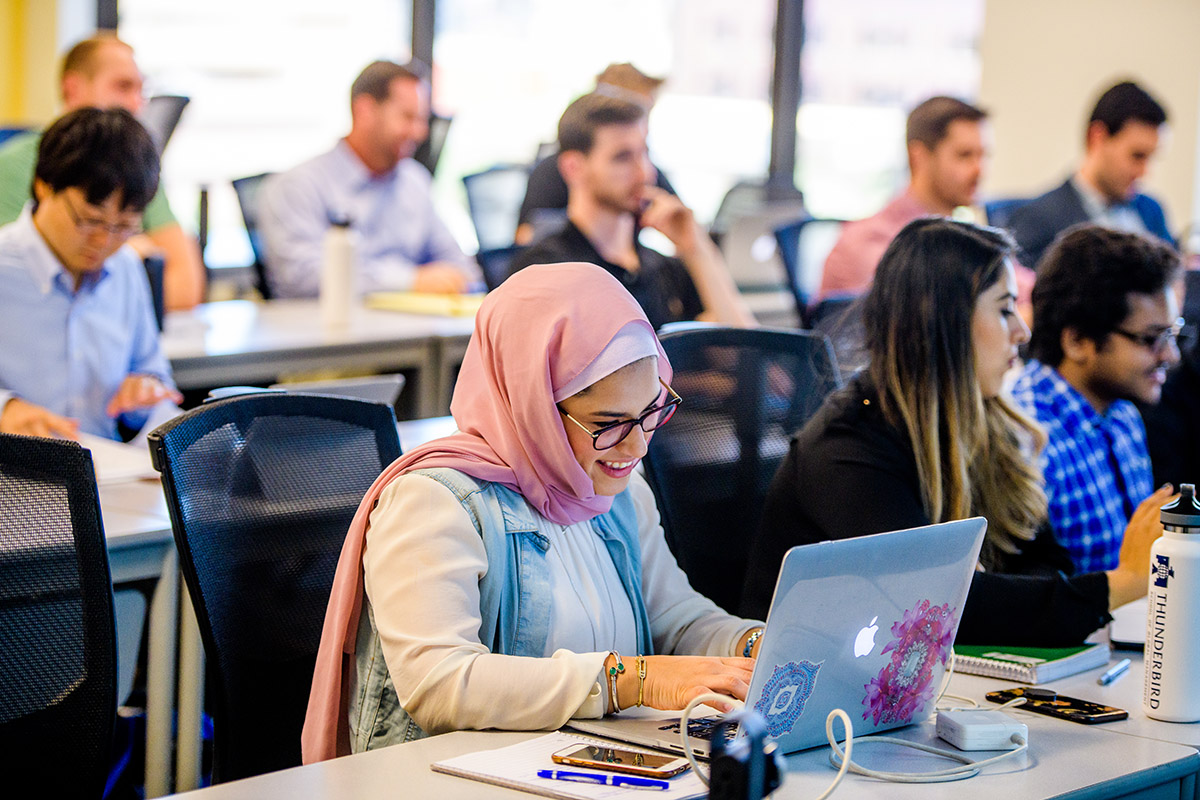 Connections
An interdisciplinary research fellows program
The Connections fellowship program brings together ASU faculty and graduate students, local community college faculty, as well as short-term research fellows and journalists, to explore and illuminate the complexities of Muslim experiences in America.
Connections has an annual theme that guides the faculty and journalist cohort, including topics such as:
Muslim ethics of environment and sustainability
Sports, pop culture and youth
Muslim creative expressions
Each year a cohort of two ASU faculty, one local community college teacher and two graduate students will be selected to participate in a semester-long seminar that will provide an opportunity to engage and work with three short-term visiting research fellows and journalists.
Participants will learn from one another about strategic issues and how to develop professional skills to make their scholarship more accessible to a wider public.
Fellows will organize and participate in publicly accessible conferences, panel discussions and workshops.