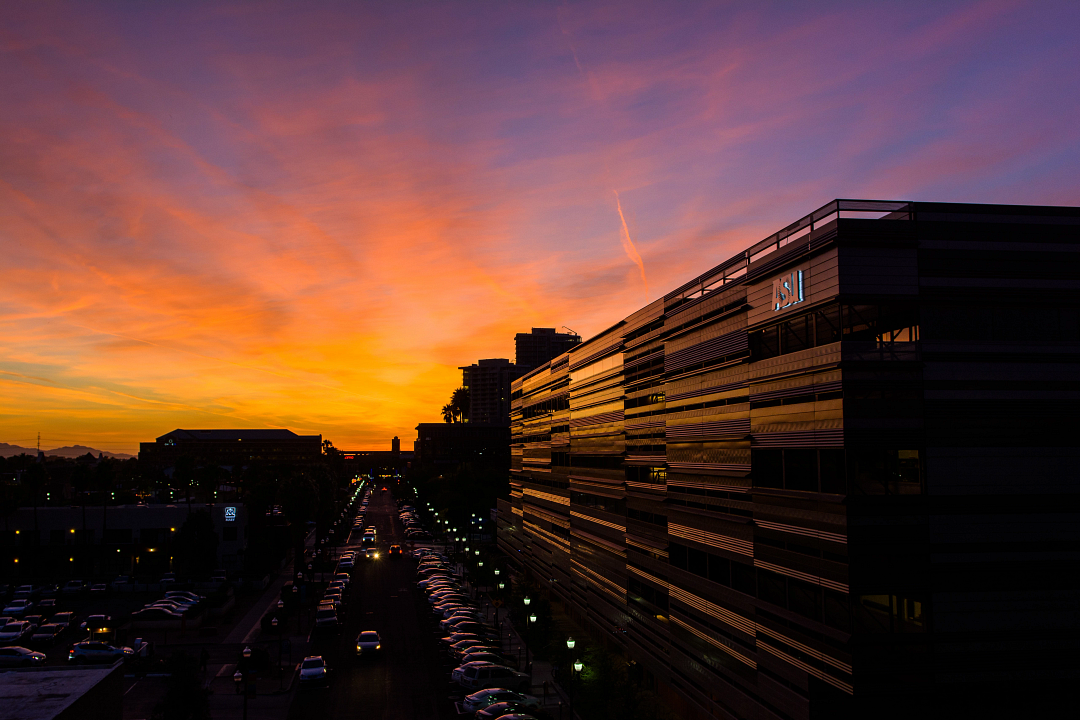 Muslims and Global Phoenix
The greater Phoenix region is an international hub with global reach, home to a rich diversity of cultures and communities that contribute to building a strong and dynamic American society. Significant contributors to the rich multicultural fabric and thriving economy of Phoenix are Muslims from a diversity of ethnic and national backgrounds.
Arizona State University's Center of Muslim Experience in the United States will undertake a multi-dimensional, community-based research study to document the diverse Muslim communities and organizations charting their social, economic and cultural contributions in order to strengthen productive partnerships between ASU, the public sector, community leaders, and businesses.
The project is based on the following questions:
Who are the Muslims in Phoenix? Where did they come from and how they have established communities in Phoenix?
What are Muslim organizations, associations, businesses, and neighborhoods and how do they contribute to Phoenix's society and economy?
How do Muslims contribute to creating a multi-cultural, global Phoenix?
What is the role of Muslim women in building strong communities and providing community leadership?
How can some common and shared values, such as secularity, strengthen Phoenix's community foundation?
What is unique about the Phoenix model and how it can contribute to a global future?
The project will include faculty-led and student research groups working alongside local communities and organizations and involve surveys, interviews, and community-based discussions. A full report of the findings will be made available for circulation to researchers, public and private sector organizations, and businesses.