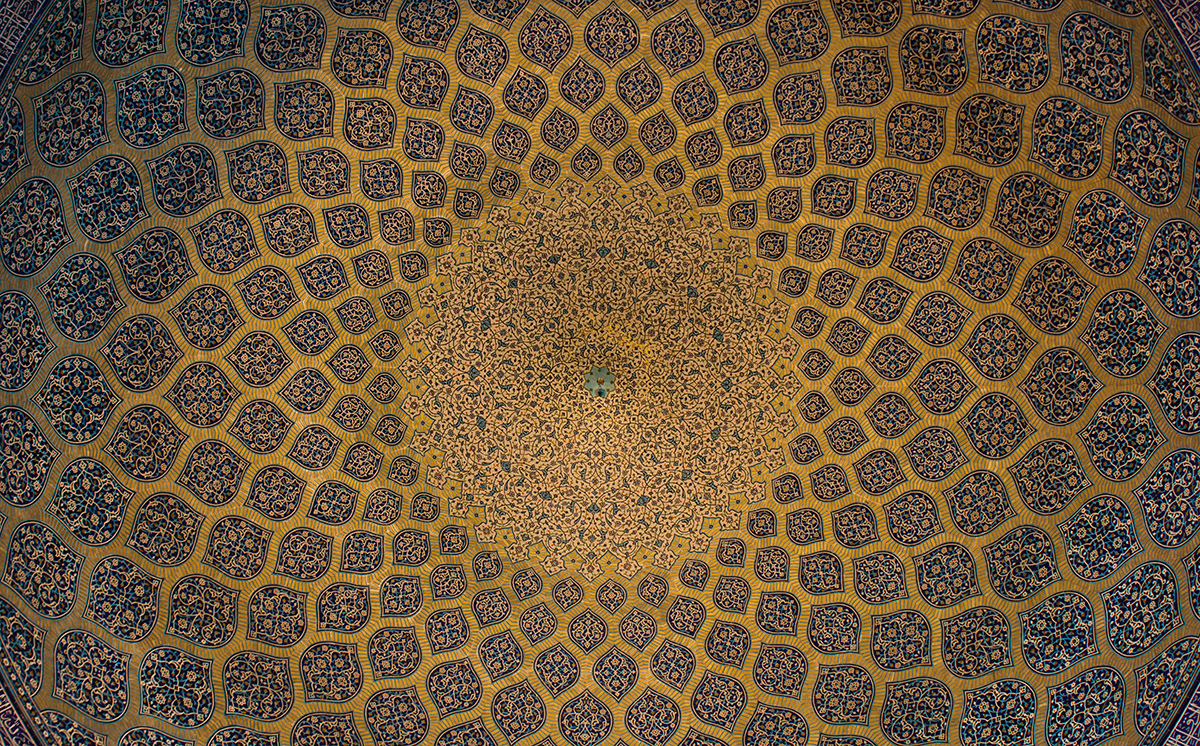 Muslim Illuminations
A virtual museum and digital repository
The center is working to create a virtual museum and a digital repository including oral histories, lectures, performances and films, music, art and literature, pictures, artifacts and brief biographies of leading Muslim Americans spanning U.S. history.
Muslim Illuminations will be an original and unique contribution, providing journalists, scholars, students, general Americans and Muslims themselves a place to learn and appreciate the positive place of Muslims in America.
We will build a dynamic, interactive website and database that will be a virtual museum of Muslim American experiences across time as well as a repository of oral histories, videos, interviews, etc., creating a globally accessible resource for scholars, journalists and the general public.
This project will provide research opportunities to ASU students — Muslim and non-Muslim — to work with faculty leads and visiting scholars, fostering collaborative techniques and developing research skills through direct, hands-on experiences.