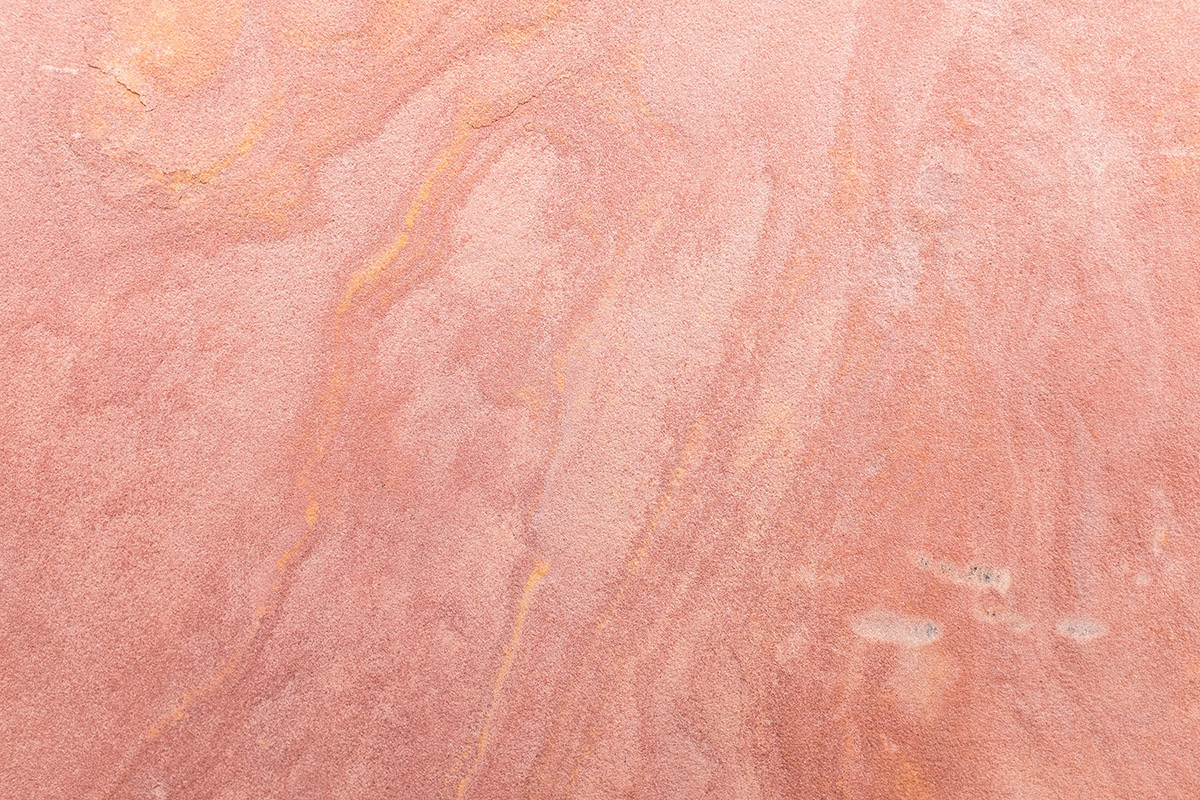 Expressive Humanities
Celebrating diverse traditions and cultures
The Muslim American community is richly diverse, encompassing different cultural traditions and fusing with American cultures.
The center highlights the diversity and creativity of Muslim Americans and their contributions to a vibrant American culture by organizing annual events and performances.
The public cultural performances will include poetry recitations, musical concerts, comedy acts, art exhibits and more.
Short films of the performances will become part of the Muslim Illuminations digital repository.
In addition, smaller events organized by ASU faculty and students will highlight Muslim cultures such as film festivals, food nights and interactive literary nights.