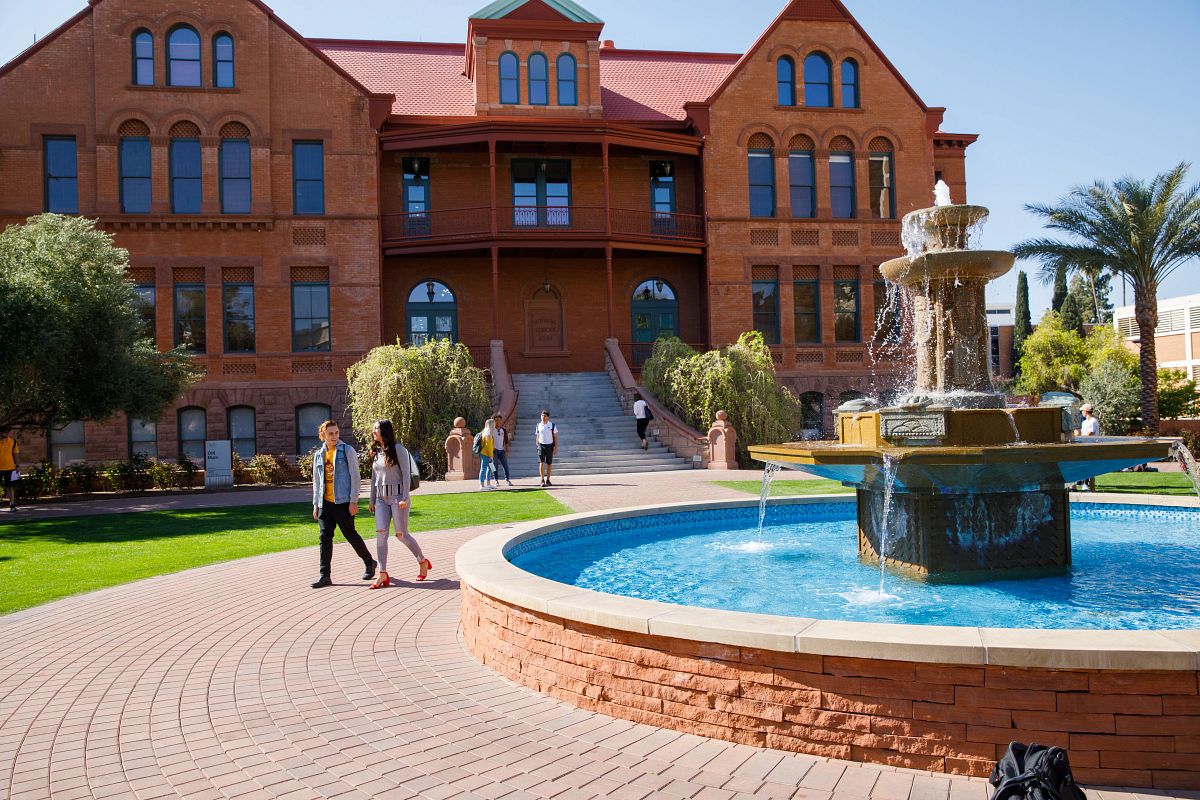 Core Affiliated Faculty
Hasan Davulcu is a Professor in the School of Computing and Augmented Intelligence with expertise in data mining and machine learning, having developed several patented AI and machine learning algorithms.

Han Hsien Liew is an Assistant Professor of Islamic Studies in the School of Historical, Philosophical, and Religious Studies, focusing on medieval Islamic political thought and intellectual history. His research interests also include premodern Islamic scholarly culture and transmission of knowledge, Qur'anic exegesis (tafsir), Arabic-Islamic historical and biographical writings, and Islam in Southeast Asia.

Faheem Hussain is an Assistant Professor at the School for the Future of Innovation in Society and Chair of the Master of Science in Global Technology and Development program. His areas of expertise include Digital Solutions for Refugees, Information and Communication Technology for Sustainable Development, Digital Afterlife, Social Media, Digital Rights, Gender Empowerment using STEM, and Sustainable Development Goals.
Andrea Shaheen Espinosa is an Associate Professor of ethnomusicology with a joint appointment in the School for Social Transformation and the School of Music. Her current research explores the ways that migration, nostalgia, and trauma impact notions of tradition and performance practice among displaced Syrian musicians.
Ahmed Ewaisha is a Lecturer at the Electrical, Computer and Energy Engineering School. His main research interests fall in the broad area of wireless communications and networking, focusing on developing algorithms to guarantee the acceptable quality of service for real-time applications such as audio and video data.
Fabiha Naumi is Associate Director of ASU's Learning Enterprise. She is a marketing professional with experience in strategic marketing, market research and analytics, education management, and consulting for small businesses.
Shyla González-Doğan is an assistant professor in the Division of Educational Leadership and Innovation at Mary Lou Fulton Teachers College at ASU. She is a community-based scholar who believes that the remedy for most social issues can be found in community-based organizing, and that sustainable change that leads to equal opportunities for growth and development is most effective when it is developed through community-based efforts.